GOLD COAST & BrisbanE Wedding Photographer
Hi there! Thank you for stopping by!
I'm Mario – husband, father of two gorgeous boys and a photographer. Photography has been a huge blessing in my life, and I am forever grateful that I stumbled upon this passion. My style is dreamy and romantic. I'm inspired by pastel color palettes and soft textures, and I positively swoon over soft, golden light. In fact, I'm always chasing that dreamy light that transforms even the most ordinary location into something extraordinary.

For me, it's not about perfection, it's about all those great and little goosebump moments, about the look and feel of your big day…
It's about YOU, your family and friends.It's about creating memories that will last forever.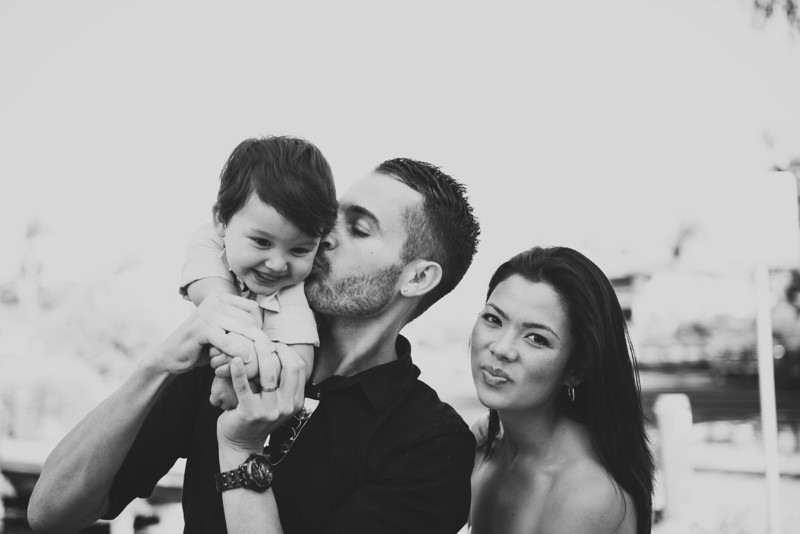 As a fine art photographer with a love for romance and beautiful light, I endeavour to capture timeless pieces of your memories and emotions.
Every wedding is unique. I capture that uniqueness as it naturally unfolds. No staged poses or smiles, only the preservation of genuine moments. The moments that really matter. I tell stories, capture beauty and emotions in a romantic and natural way. My goal is to create heirlooms that you and your family will cherish for years and pass on to later generations.
Your photographs are the one thing that will help you relive all of the wonderful memories from your wedding day.

I have recently relocated to Brisbane and am excited to serve Gold Coast, Sunshine Coast, Byron Bay, Toowoomba… I also travel to Sydney multiple times a year and book weddings throughout Australia. I shoot many destination weddings each year, so please reach out no matter your location!
MEET MY FAMILY
When I am not photographing you'll find me enjoying life with my beautiful family, bike riding, watching movies, drinking coffee and cooking some Italian food.

My wife Jacqui and my two boys Noah & Elijah are my number one priority in life and I am so blessed to have them.
AS SEEN ON

Belle The Magazine | Modern Wedding | The Knot | Elegant Wedding
©2018. Gold Coast Wedding Photographer, Mario Colli - +61 406 760 278 - info@mariocolliphotography.com