Emily & Isaac
PARKWOOD INTERNATIONAL WEDDING
Hi Mario! I just wanted to send through a quick message before we jet set to say a massive THANK YOU!!! All of our guests loved you and your cheeky personality and you made our day so much fun! Honestly from the bottom of our hearts we can't thank you enough for all the effort you went to, both leading up to and on the day of our wedding. Your ability to be so high spirited yet professional is inspiring, your wonderful! Truly. Thank you again.
Emily and Isaac x
Lisa & Peter
BRISBANE POWERHOUSE ENGAGEMENT
Mario is absolutely amazing! We had never had our photos taken by anyone before, and I especially was nervous about the shoot. Before long, Mario created a very relaxing atmosphere and put us both at ease. He has a wonderful way of recording beautiful candid moments – exactly what we are after. Mario, thank you so much; we're so excited that you're taking our wedding photos too! — Pete & Lisa.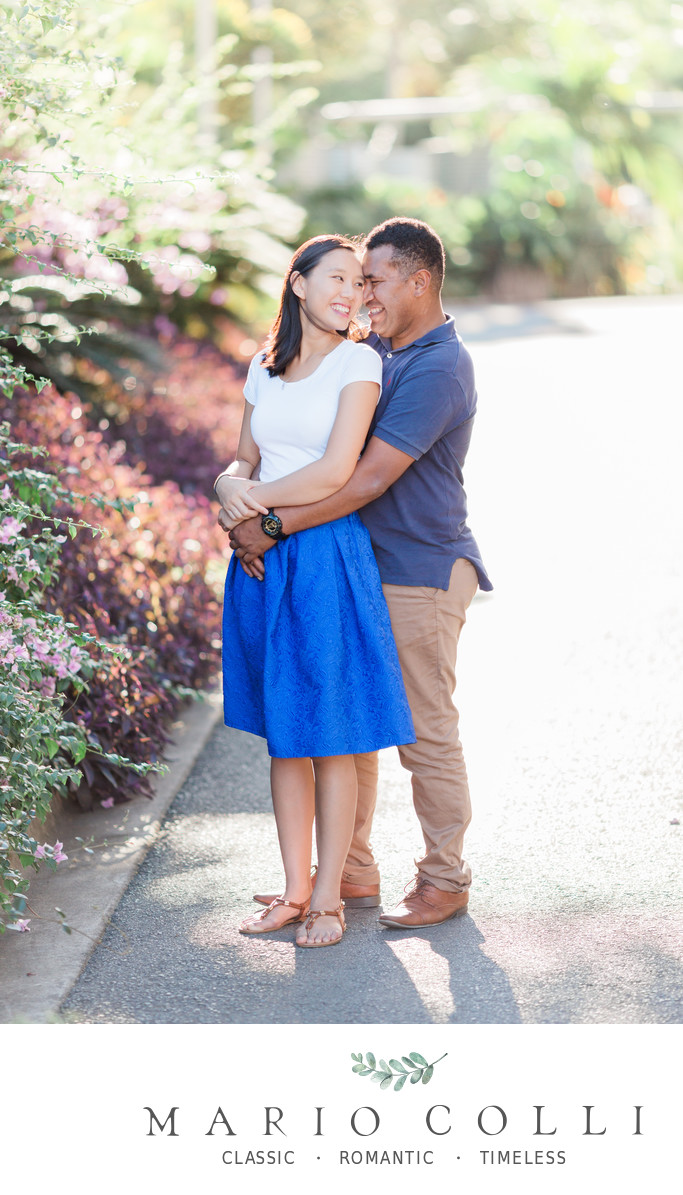 Erin & Tom
LANDING AT DOCKSIDE WEDDING
Mario! Words could never describe how thankful we are that you captured the most amazing day of our lives, the way you did. You made the atmosphere so relaxed and everyone had love beaming out of their faces, which comes through in your photo's. I will be telling everyone about you for years to come! Thank you, thank you, thank you!!!! The Pascoe's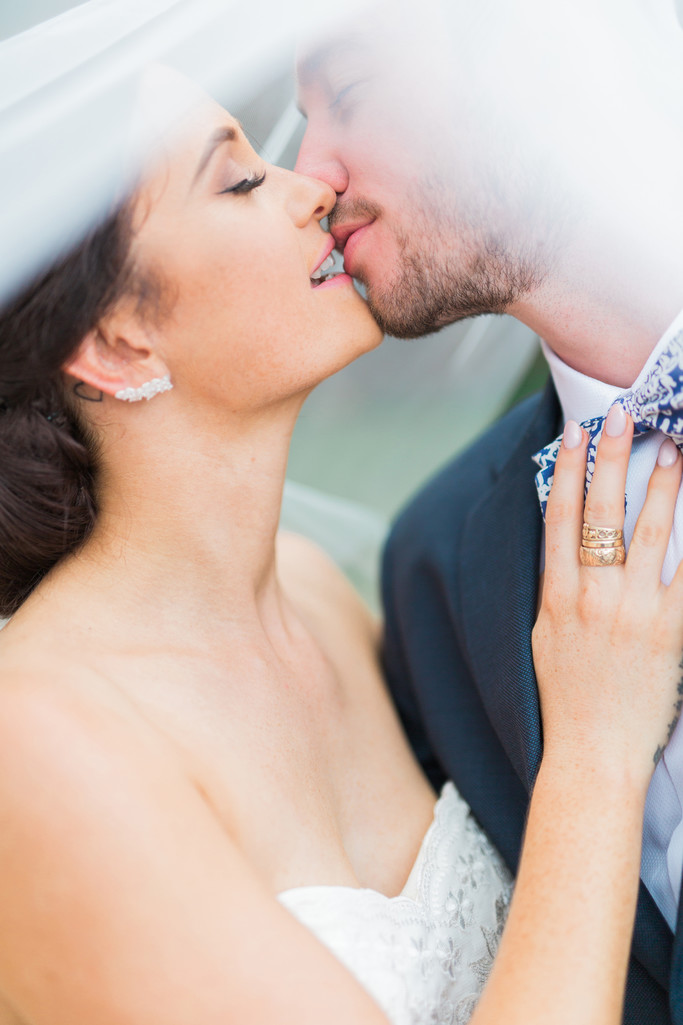 Shelley & Andrew
GOLD COAST ENGAGEMENT
Absolutely brilliant! We are so happy with our engagement shoot, while we are not the most affectionate couple in front of others, Mario managed to get us both to relax (and pretend we love each other haha) and got some amazing photos. Can't wait for the wedding Thank you again
Shelley & Andrew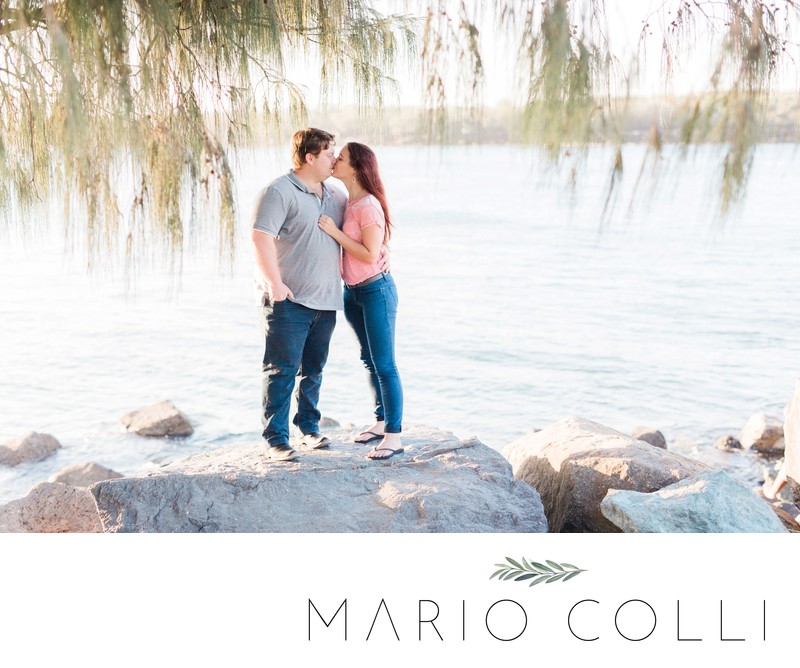 Ariel & Rhys
BRISBANE ENGAGEMENT
Where do we start! My fiance' and I are so impressed by Mario's work. At our engagement shoot he made us feel so relaxed and took the most beautiful photos! We cannot wait to have him capture our wedding day next year! We have no hesitation in recommending him 200%.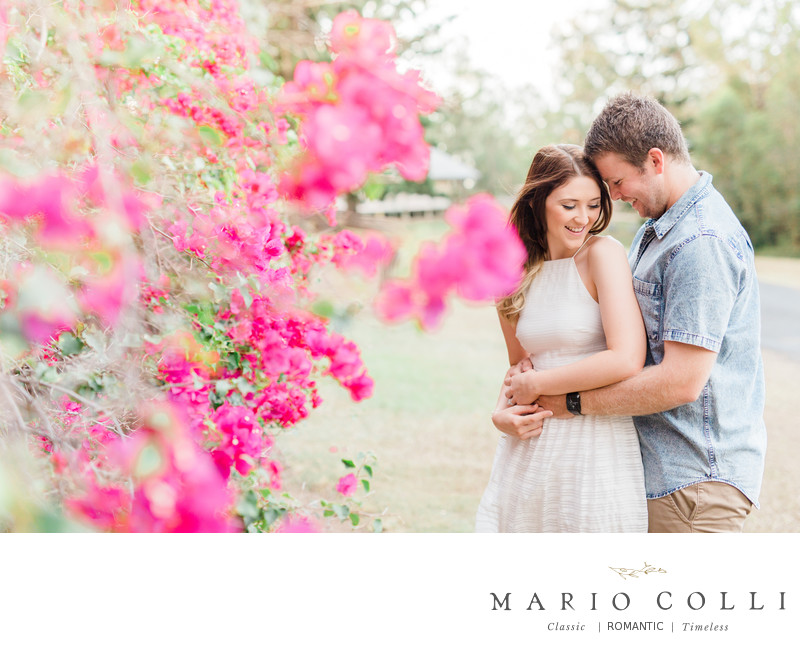 Rebecca & Chris
SUNSHINE COAST WEDDING
I would like to give a massive thanks to Mario Colli our wedding photographer who was so much fun to work with on our special day we have received 3 pics so far (and we only got married on sat) and they are absolutely perfect cannot wait to see the rest!!! We also had our engagement shoot with Mario a couple of weeks ago and all of the pictures are beautiful. Mario You are an outstanding photographer and I can't thank you enough for making our day perfect. I will defiantly highly recommend you to everyone. Thanks again from Mr & Mrs Robinson X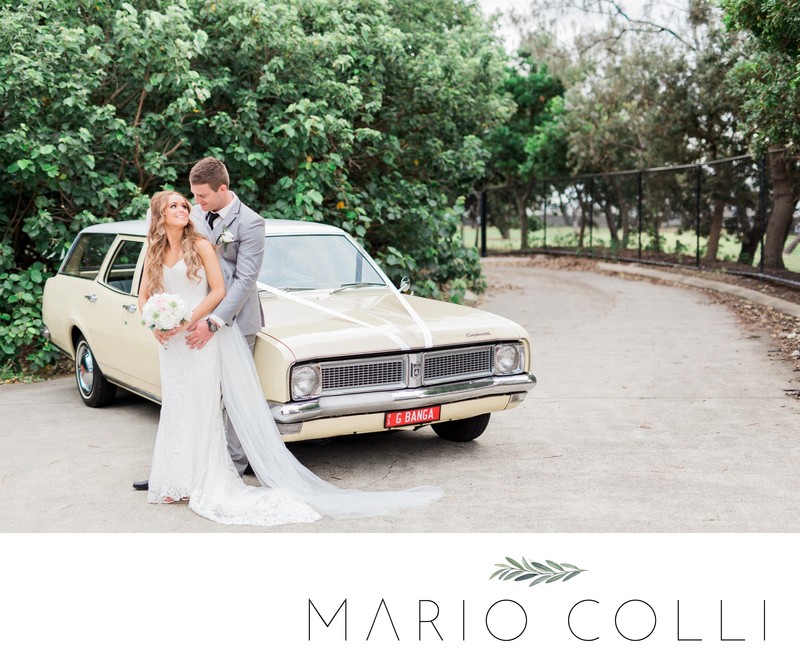 Erin & Craig
COUNTRY ENGAGEMENT
Words can not describe how amazing you are, and how beautiful your photos are! Craig was extremely nervous about having his photo taken and I, well I like to be on your side of the camera. You have done a wonderful job with our photos and both Craig and I can't wait for our wedding day now just to have You there!
If your looking for a laid back, dedicated funny and loving photographer Mario is your man I will recommend you to everyone !
Much love Mario
Erin and Craig xx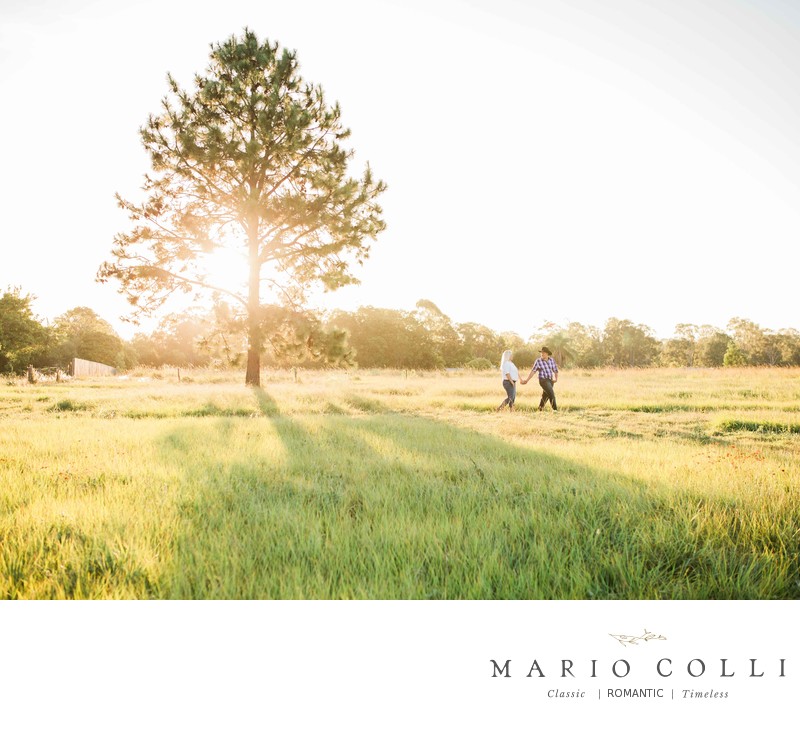 Caralee & Daniel
BRISBANE POWERHOUSE ENGAGEMENT
Absolutely amazing! So happy with our engagement shoot we had with Mario. My fiance and I were both so nervous but he made us feel really comfortable and it reflects in the photos. Thank you Mario we had so much fun with you. We can not wait for the wedding day!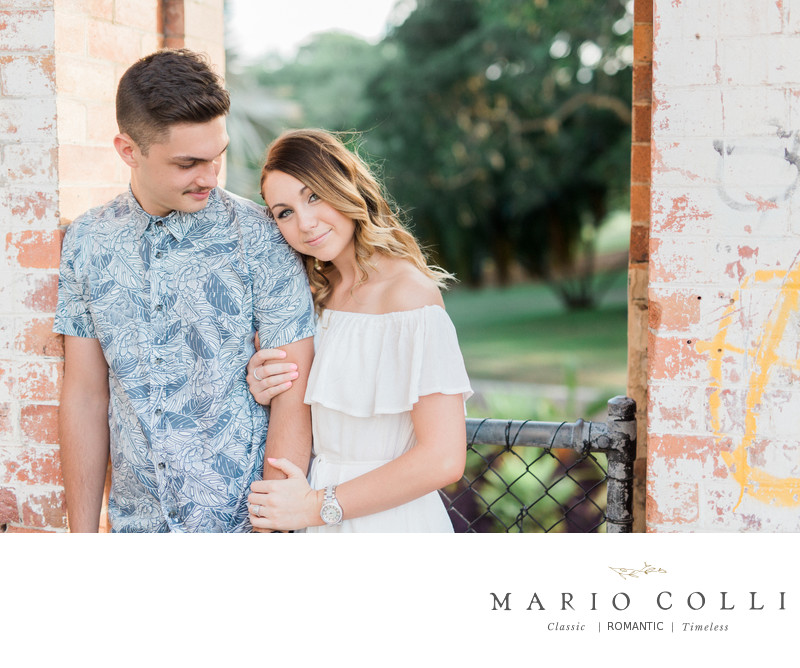 Alice & Daniel
BRISBANE NEW FARM ENGAGEMENT
Could not be happier with the photos from our engagement shoot with Mario. My fiancé and I had so much fun shooting at the powerhouse, the slideshow that he made for us was absolutely beautiful. Cannot wait for Mario to photograph our wedding in december.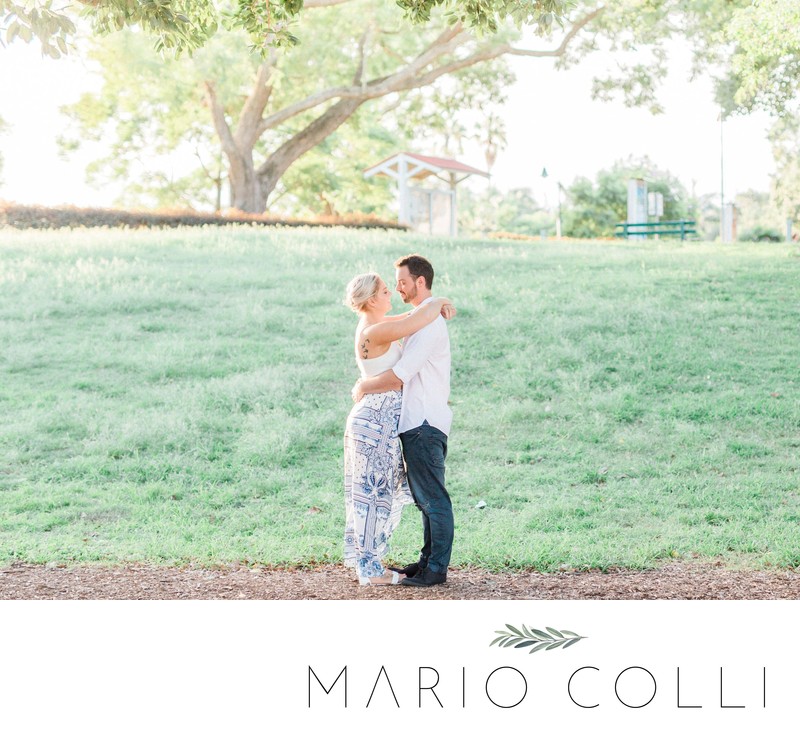 Ashleigh & Brodie
THE SPIT ENGAGEMENT
Mario is exceptional. We had our engagement shoot yesterday and my fiancé was very nervous to say the least. Mario was excellent at calming him down and his down to earth and friendly nature just makes you feel at ease. The communication throughout our dealings has been amazing and we are very excited to see our photos and have him their on our wedding day. It is quite daunting choosing a photographer and we are 150% happy with our decision. If you are looking for someone professional and fun Mario is your man!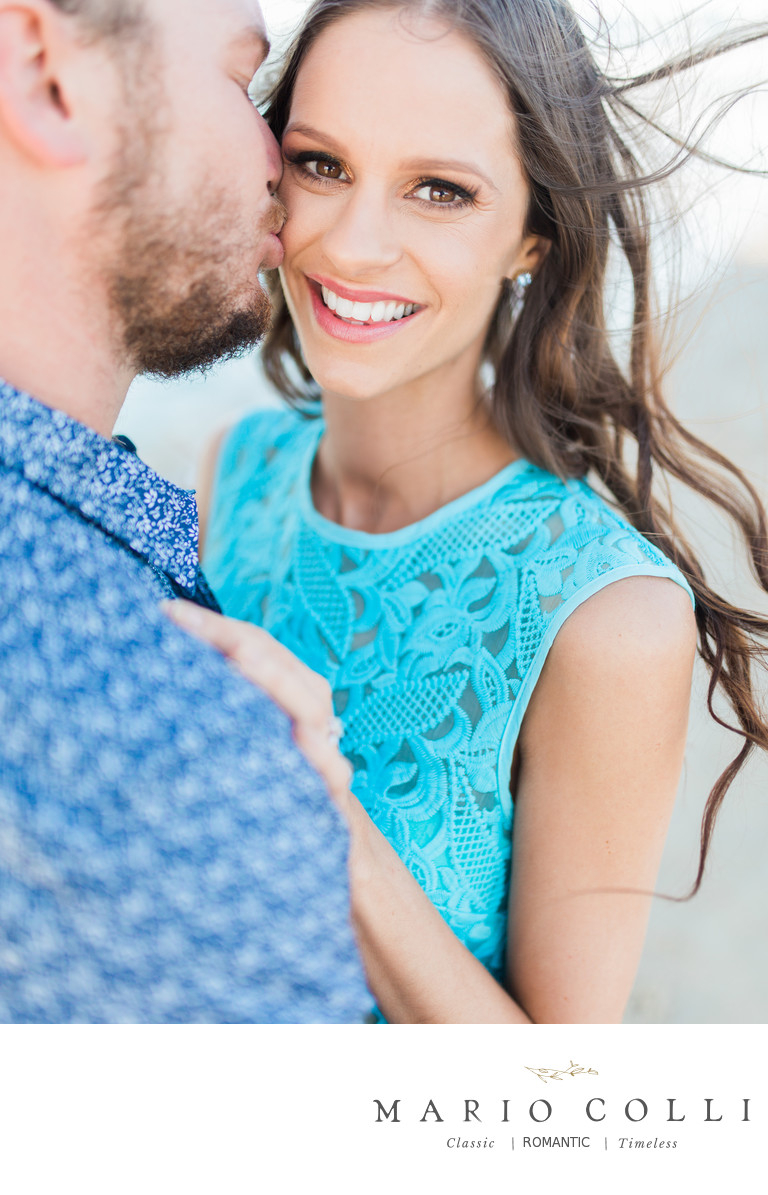 Erin & Tony
LINKS HOPE ISLAND WEDDING
An absolutely incredible photographer who cares about all the important details that make the big picture spectacular. Could not have asked for a better man to capture our most purest moments of our wedding day.Thank you Mario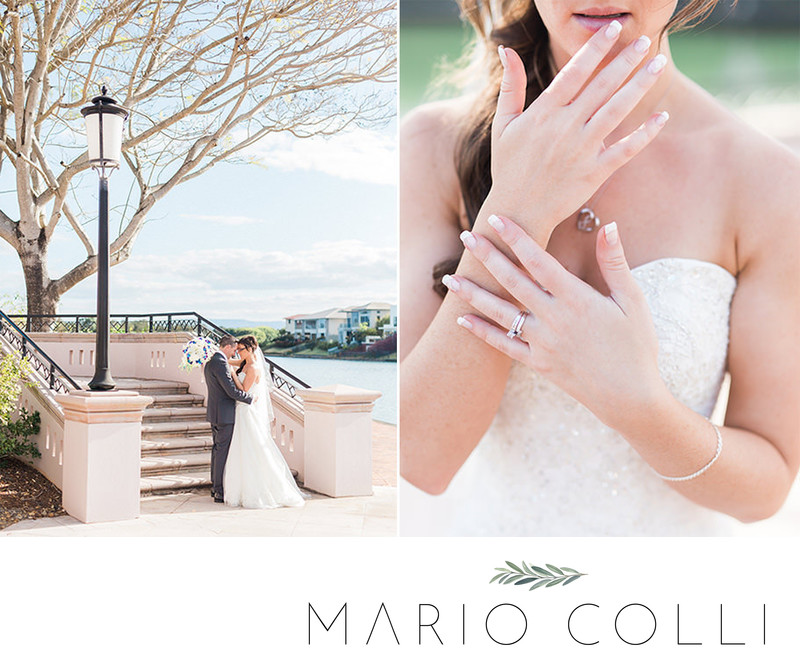 Tazim & Michael
BRAESIDE CHAPEL WEDDING
Mario did an amazing job on our wedding photos – we've received so many compliments from our family & friends and would definitely recommend him! He is incredibly funny, easy going and very professional; making the wedding day and photography sessions easy and entertaining. I loved the little Facebook "sneak peeks" that he posted straight after the wedding! Thanks Mario!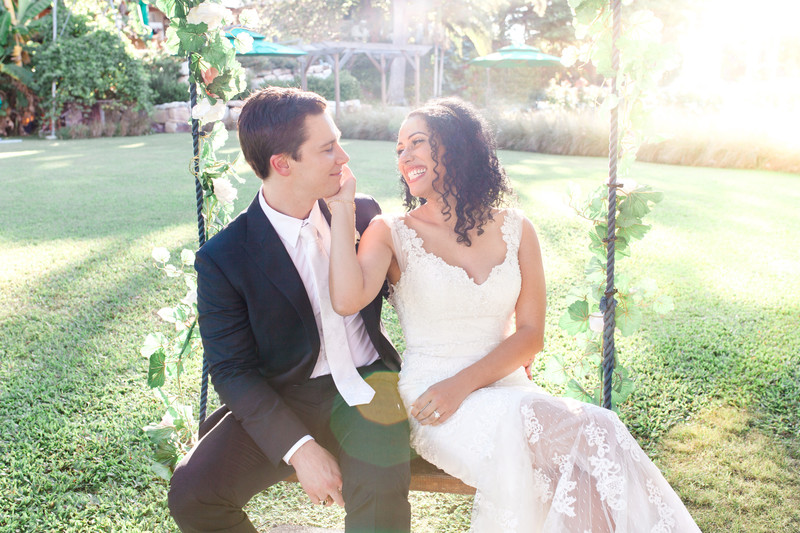 Genny & Valentina
AMALFI COAST ENGAGEMENT
Mario made the entire experience highly enjoyable and even gave us tips on taking the best photos on our wedding day."
Thank you Mario!! We recently did our pre-wedding shoot in Amalfi Coast and we got exactly what we wanted and more. Mario is fun, experienced and very professional photographer. The shoot was so easy to do. Mario made the entire experience highly enjoyable and even gave us tips on taking the best photos on our wedding day. And to top it off, we were mind blown with how amazing the photos all turned out. THANKS AGAIN !!! We've known you from the start and would have no hesitations in recommending you to all our family and friends