Wedding photography pricing
MY WEDDING COLLECTIONS BEGIN AT


$2,990
 (incl GST.)


and include everything you need:
- 7hrs coverage by Mario Colli
- High-resolution photographs – ready for print
- Low-resolution photographs – ready for Social Media
- Custom made wedding album
- Online slideshow 
and gallery to share with your family and friends
2018 is booked out, don't miss out on 2019
** There are no travel fees for Sunshine Coast, BYRON BAY, Brisbane, and Gold Coast Weddings, but travel fees and conditions may apply for regional, interstate and overseas bookings.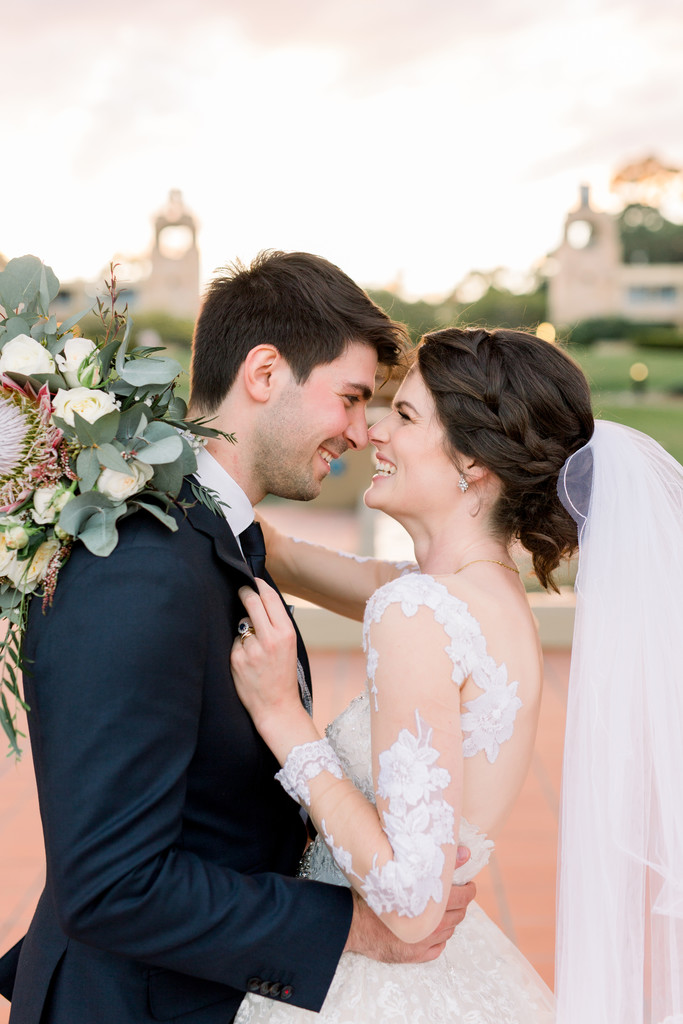 …watch a short slideshow to get a feeling of how I work.
Press play, select fullscreen, turn up the volume and ENJOY! :)

Send me an email, tell me about you and your wedding. I love a good story. Let's talk, it all starts there, who knows what will happen?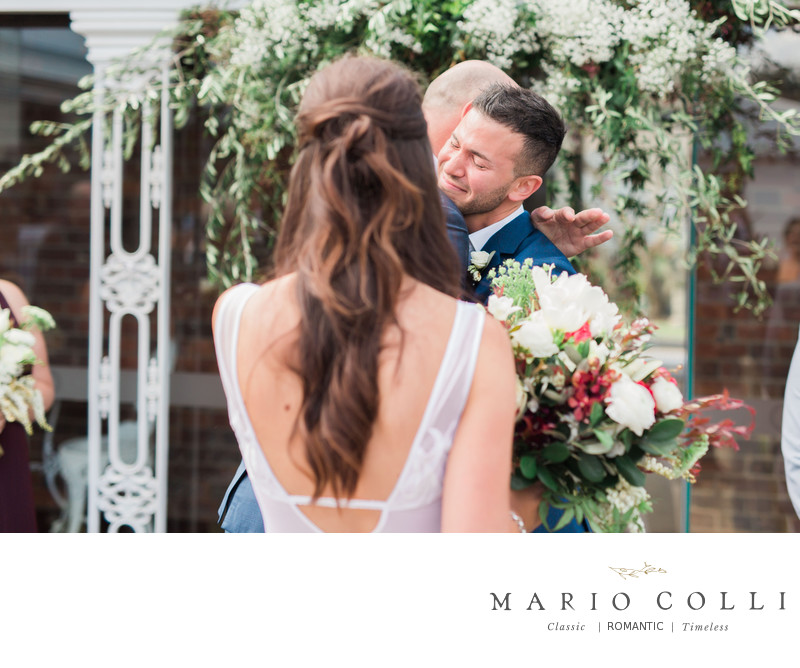 I work closely with a maximum of 30 couples per year.
I invest a lot of time into creating strong relationships with my couples so my photography reflect every big and small detail of your day perfectly.


As GOLD COAST Wedding Photographer, my only goal is to tell a genuine and touching story of your big day.
I believe that there is the perfect photographer for every bride. Someone that you feel comfortable with, who can capture the small details between you and your love that make your story unique. There are so many moments and details, things that you may not even see happening but your photographs will help you relive it all over again.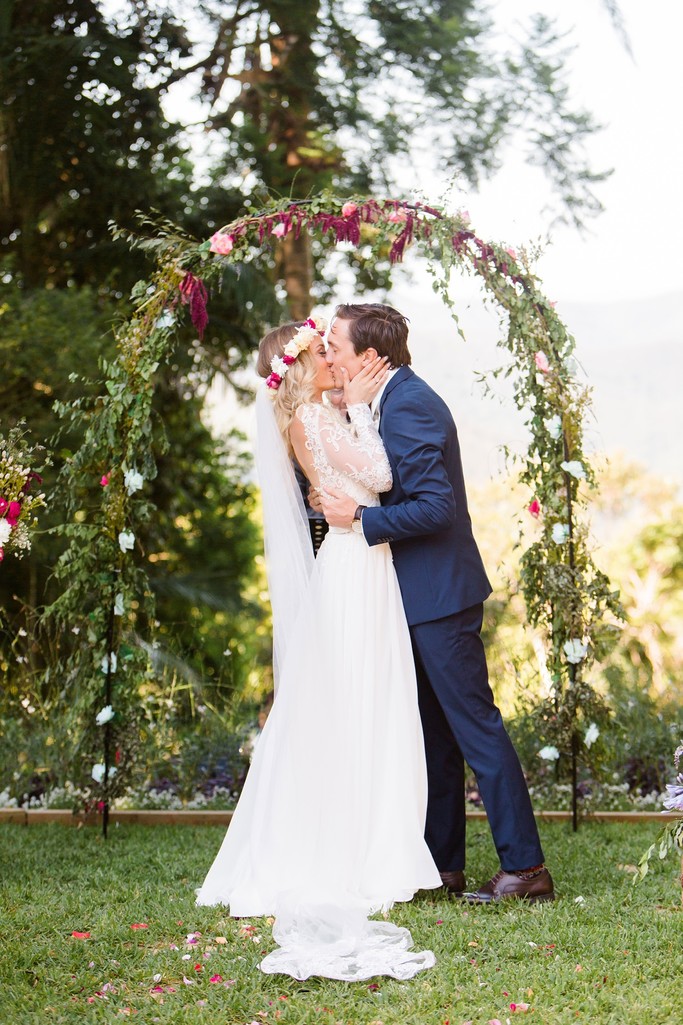 ELOPEMENT PACKAGES
mid-week weddings + limited guests starting at
$1,490
(incl GST.)
How to book
Please note that I limit my wedding bookings per year and my calendar is often full 10-12 months in advance so please contact me as soon as you can if you would like to secure your date!
To book my services, a 30% retainer and a signed contract is required.
Contact me today to schedule a time where we can meet and chat about your wedding day.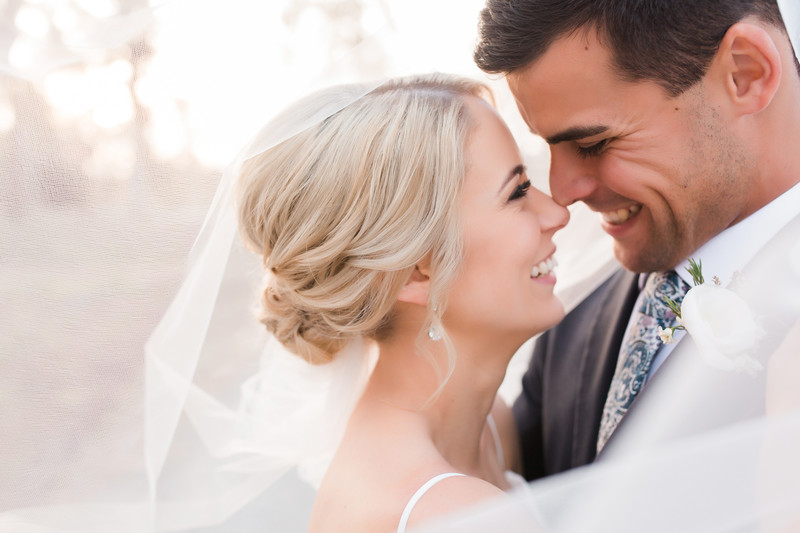 DESTINATION WEDDINGS
I will gladly travel to any destination to capture your wedding celebrations.
After discussing your wedding details we will research the destination and provide you with a quote that covers our travel expenses. This fee will be added to your chosen collection and I will handle all of my arrangements.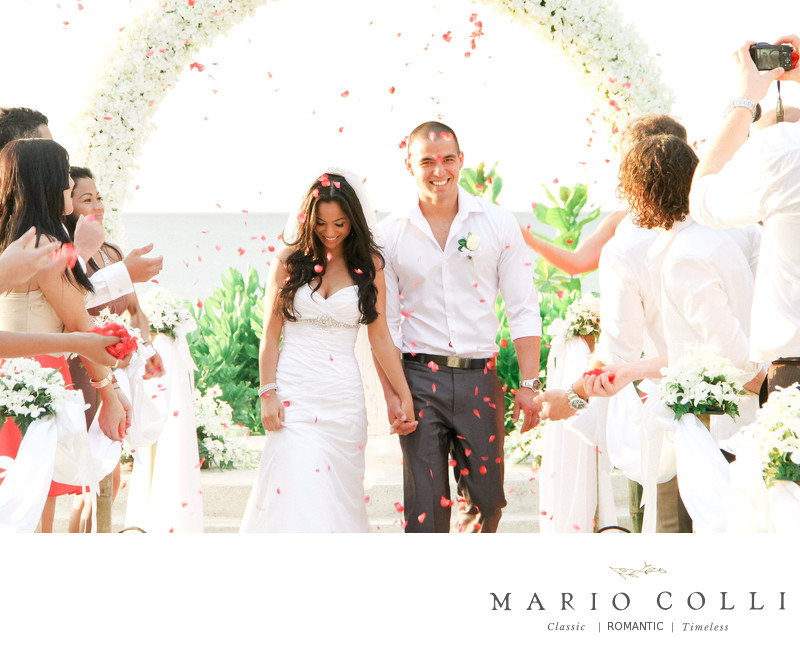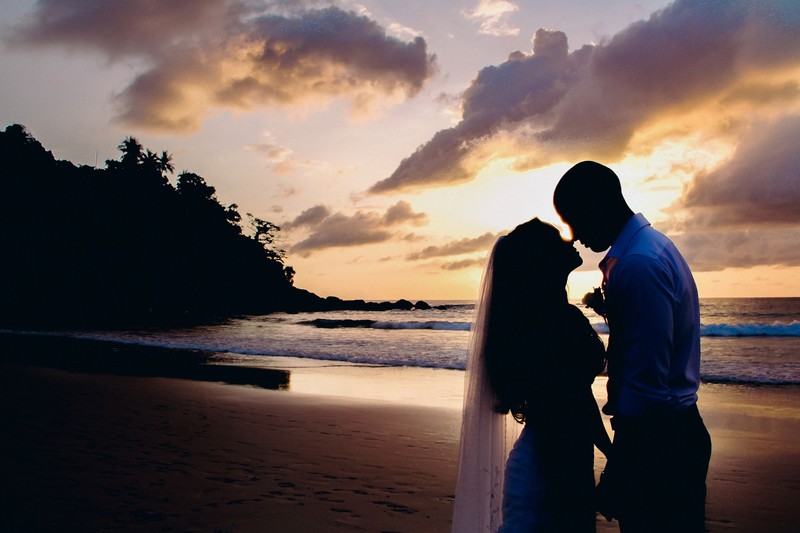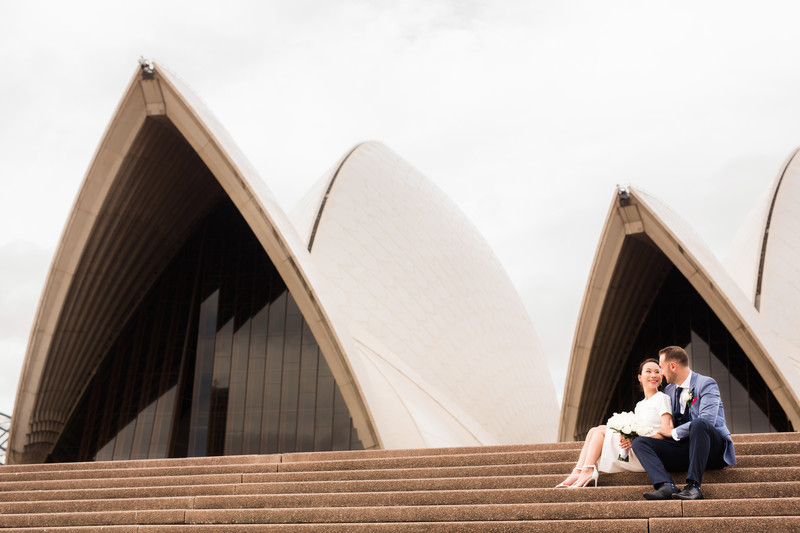 ©2018. Gold Coast Wedding Photographer, Mario Colli - +61 406 760 278 - info@mariocolliphotography.com