Evergreen Garden Venue Wedding Photographer
BEST GOLD COAST WEDDING VENUES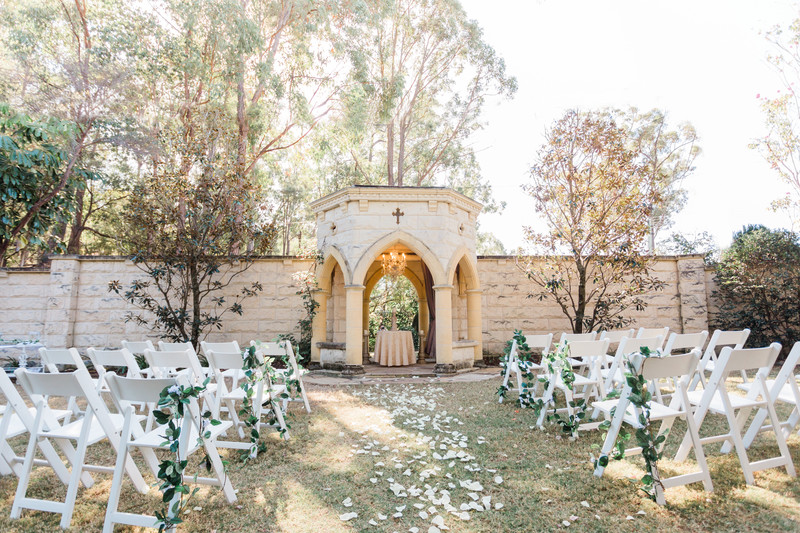 This private, fairytale venue will take your breath away, from the moment you walk through the spectacular stone gatehouse or the iron gates open you will feel transported to an age of elegance and sophistication. Above all the romance and charm you will feel immersed in is the perfect setting for a mystical, magical experience.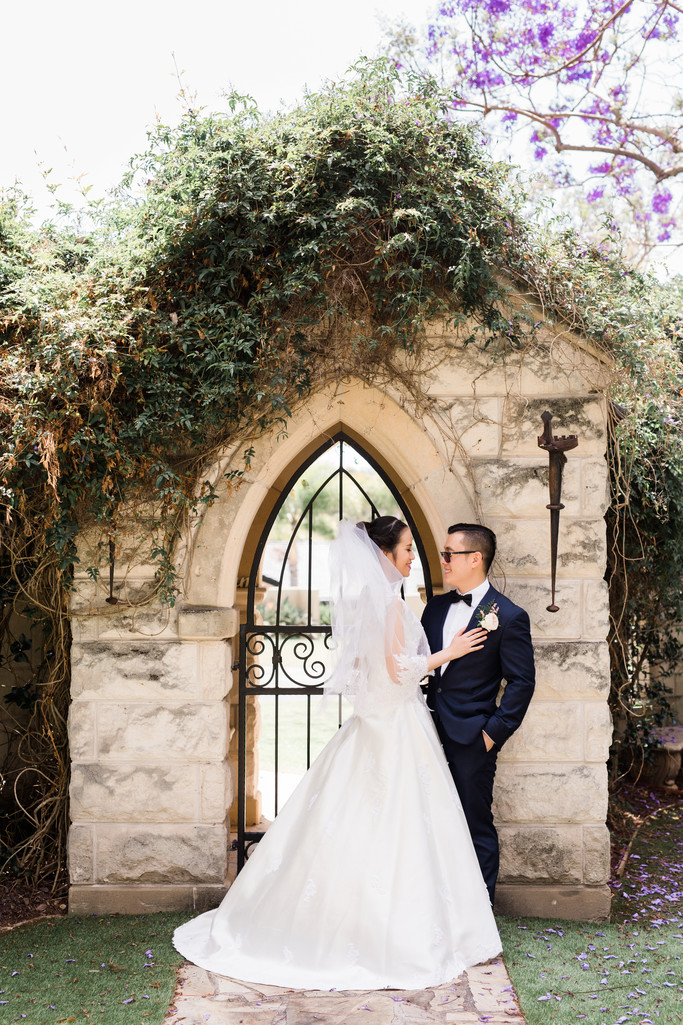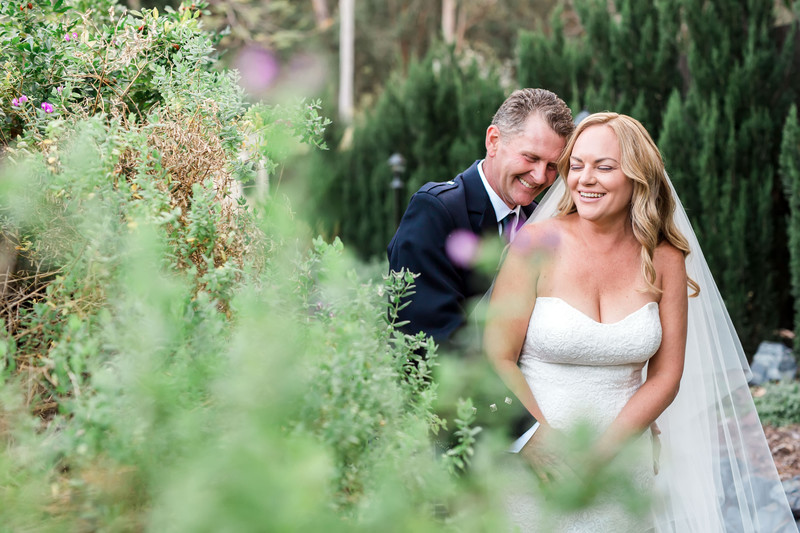 Evergreen Garden Venue will bring you an event that will be remembered forever with its focus on intimacy, seclusion, charm and elegance.
This Gold Coast Wedding Venue
is suitable for weddings, proposals, photo shoots, TV commercials, film and special events. Arrange an idyllic, romantic dinner in our Tabernacle or Garden lunch, perhaps a Twilight wedding reception in the gardens. Create your own fairytale at Evergreen, the private sanctuary for love and romance.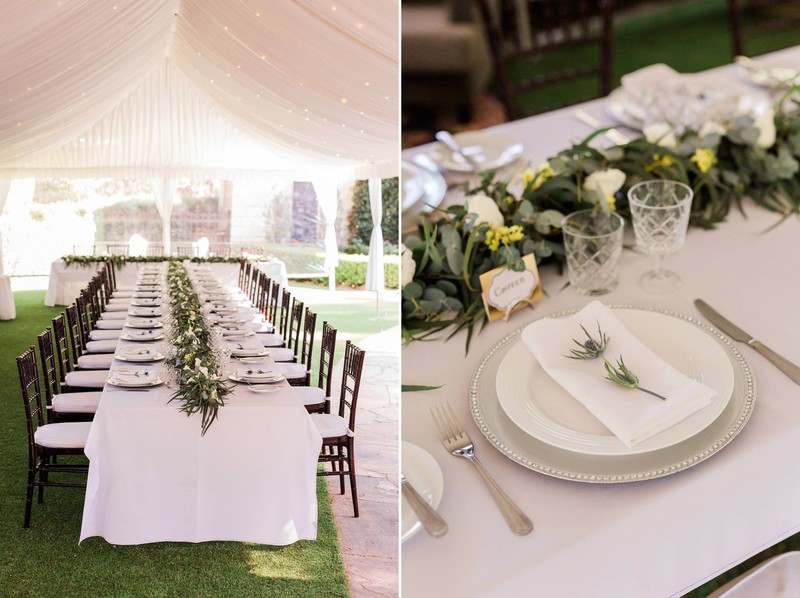 The Evergreen residence is set on over an acre of land, built of limestone and enhanced by intricate iron work and surrounded by beautiful gardens.
Situated in the middle of the Gold Coast, you will not find another place like it in such a central location.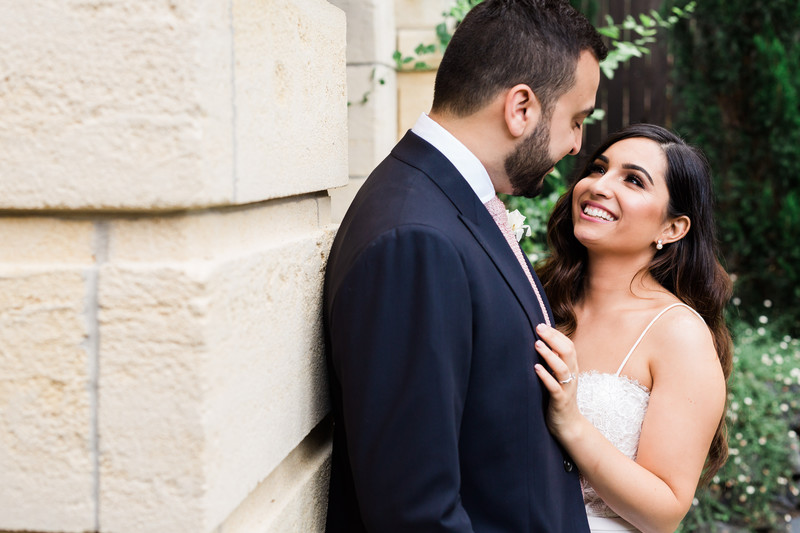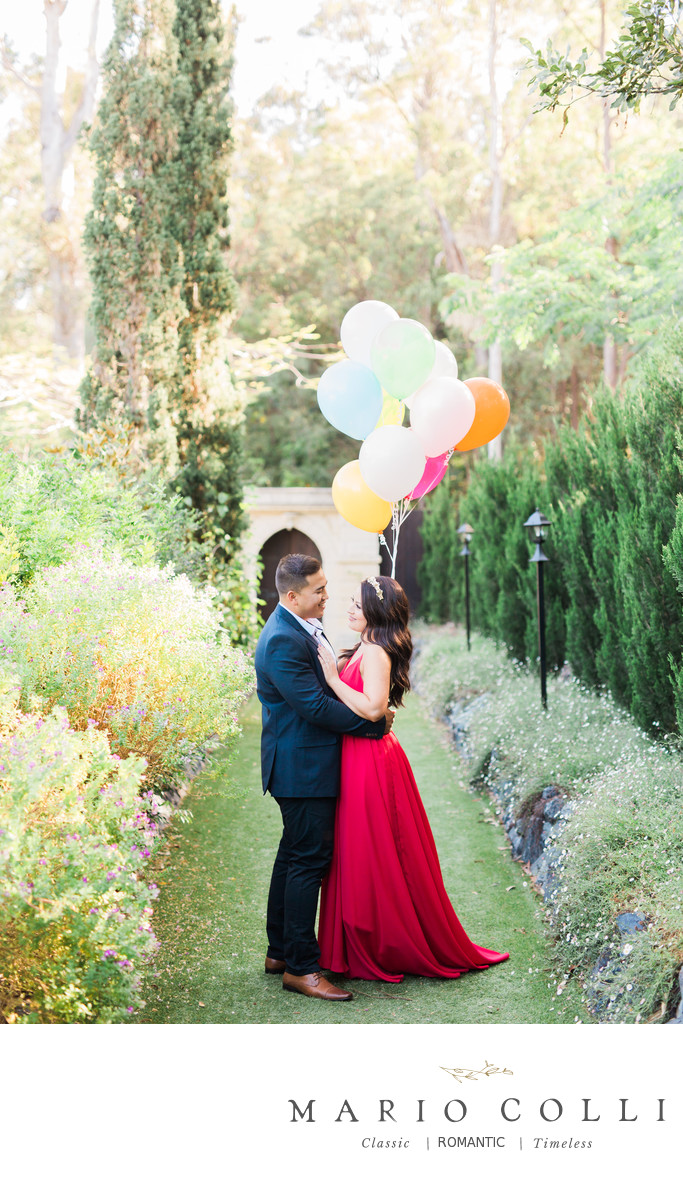 Looking for a spectacular location for your photo shoot – Evergreen garden venue on the Gold Coast. Varied backdrops, vegetation, stone structures, iron work, and magnificent gates. The garden has the elegance of a European Manor, a Jacaranda lined driveway leads to the Chateau styled home while meandering pathways lead through tropical, English, and Australian bush gardens. Wisteria lane, the rose garden and rustic alley create many different personalities for the garden. The most superb lighting is what makes this garden so magical.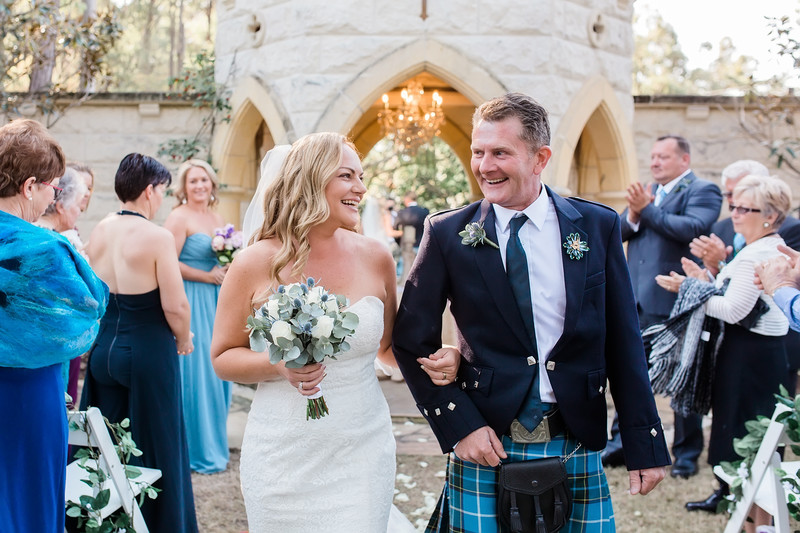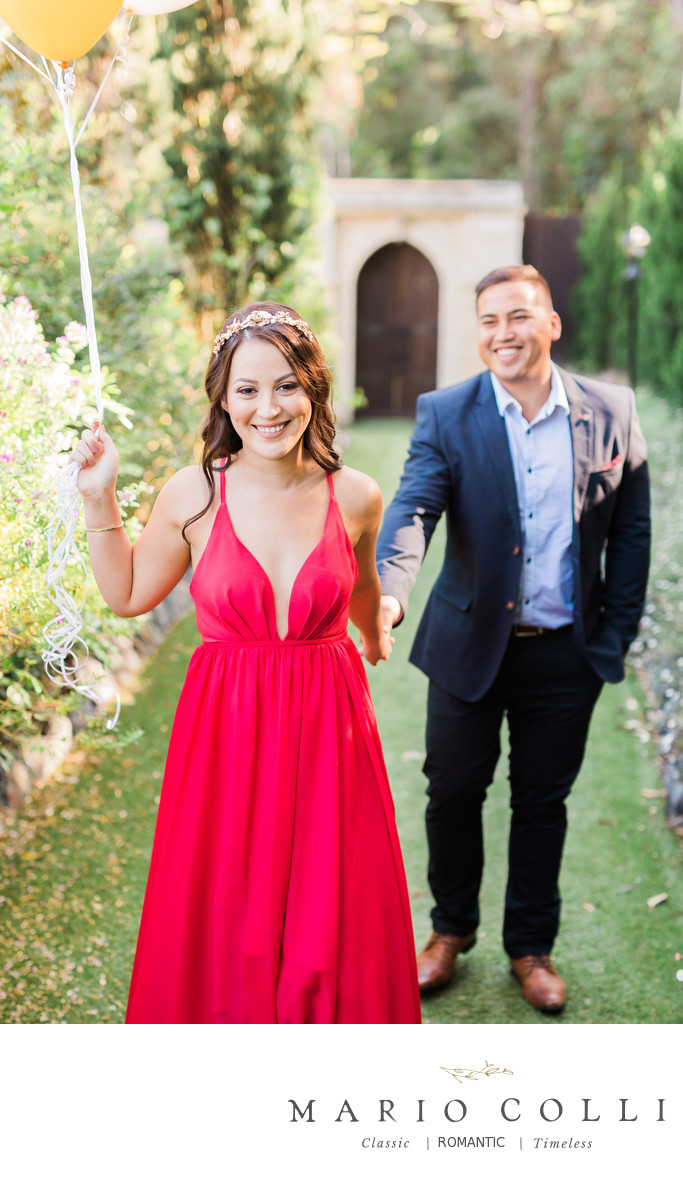 ©2018. Gold Coast Wedding Photographer, Mario Colli - +61 406 760 278 - info@mariocolliphotography.com