WEDDIng day tips
This section of planning tips on my website will hopefully become a great resource for couples as they plan the timing of their wedding day. It is my pleasure to help you craft a timeline that will allow you to experience all parts of your wedding day with ease. Whether it's making sure that you have enough time for hair and makeup, or planning a part of the schedule that will allow us to go to nearby park for portraits, I am glad to help with all of it!
To begin with, we can start discussing your timeline as early as our first meeting! Sometimes it makes the day easier to start planning those logistics really early, making sure that all moving parts fit together perfectly. About six weeks prior to your wedding day, I will also be sending you my Wedding Questionnaire. This will allow us to create a family formal list together, talk about the logistics of who will be getting ready where and when, your wedding vendors and so much more. Wedding Questionnaire will truly help all of us stay organised on the wedding day !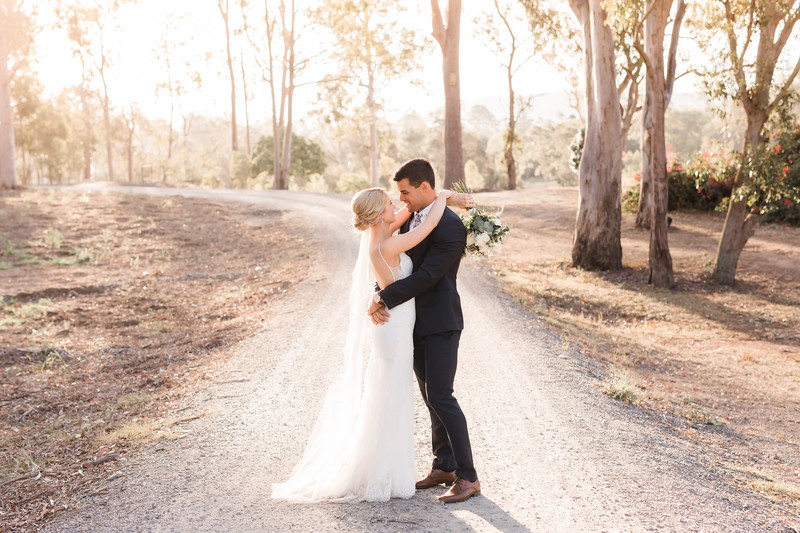 plan your day
Please consider reading my extensive overview of wedding planning information. Oftentimes my clients have no idea where to even begin when it comes to crafting their timeline. They ask how much time I will need for each portion of the day. While every client is different, I do have some general guidelines that I am happy to share with you! I find that the days run smoother when we have scheduled the following:
Wedding Party Photos (30 to 45 minutes)
Reception (3 hours to 4hours)
In addition to planning out your schedule, you should also consider the other factors that might affect your wedding day including your wedding vendors and how to choose the best wedding venue.
Feel free also to check my Engagement Session HERE
©2018. Gold Coast Wedding Photographer, Mario Colli - +61 406 760 278 - info@mariocolliphotography.com