It's always a little intimidating to have your picture taken .... even if it's just a photo on an iphone that is taken by a friend, we still want to look nice, make sure nothing is in our teeth and that our hair is behaving! I realize that preparing for your engagement session can be a little overwhelming. Here are some tips for outfits and accessories that will make the e-shoot preparation a little more managable!
Engagement sessions are a chance for us to capture the moments that tell your story and illustrate the love you share. They allow us to connect with you prior to your wedding, practice in front of the camera and to share the experience of being photographed together in advance of your wedding day. Engagement sessions help you feel more comfortable on your big day, making your wedding photographs even more successful.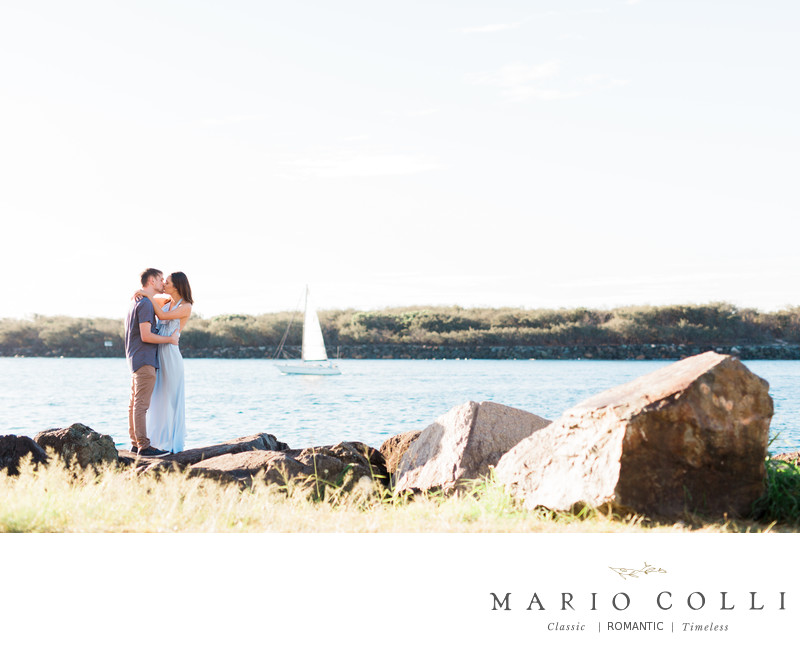 Our sessions encompass up to two hours on location and start two to three hours before sunset, depending on the location.